Home » News » Local News » Pump Price Dropping!
By BStigers on August 16, 2019.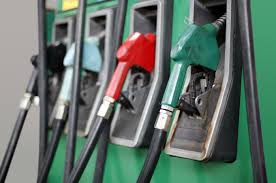 Gasoline prices continue to fall in California. Many pumps are below 3 dollars a gallon for regular. The state average however remains at 3.60 a gallon which is 12 cents from last week and 20 cents below last month. Even with  the falling prices, gasoline pump prices are still the highest in the country. The National price average is 2.63 a gallon and is at its lowest level since March.