Home » News » Local News » Auburn Restaurants Reopen For Inside Dining!
By BStigers on May 19, 2020.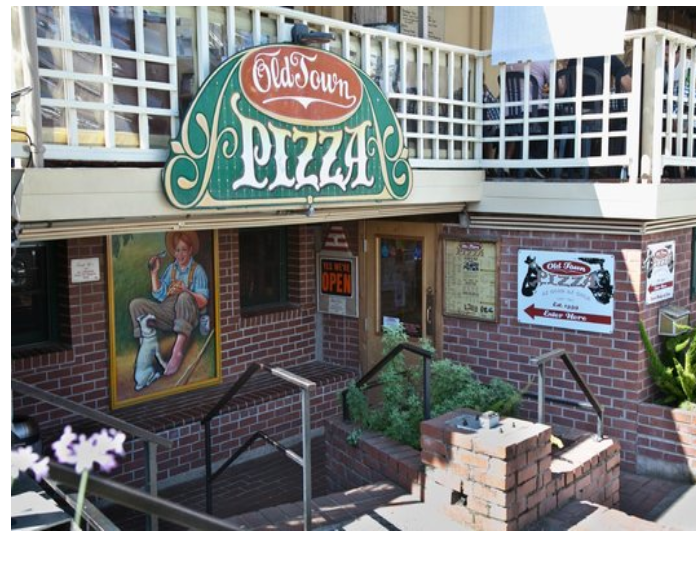 Placer County just passed the first weekend of having selective business open for serving the general public who has been in "lock down" for several weeks. Restaurants were given the green light last week to reopen with certain rules and regulations that had to be not only posted but followed, as customers were allowed back into the buildings for sit down dining. Rules include social distancing, disposable menus, employees wearing masks, and general virus cleansing practices after each customer visit. Several name recognizable people and establishments showed up in social media as couples returned to "Date Night" practice. Social parties are still a way off.