Home » News » Local News » Rocklin Teachers Want More Salary
By BStigers on May 18, 2018.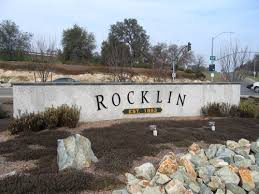 The Rocklin School Board offices were packed last night with teachers all wearing kiwi colored shirts sending a message to the school board they want a raise. The teachers union is asking for a 2.5% increase while the Rocklin School Board is offering only 1%.