Home » News » Local News » School Kids K-12 Ride FREE!
By BStigers on June 14, 2019.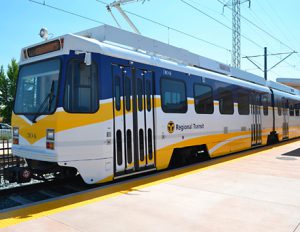 Sacramento students will be able to ride public transit free starting this fall. The new plan will give over 100 thousand students a break in this cost. Students living inside the city or attending any school in the city are eligible for this benefit. The plan is for one year. Sacramento is the second city in the USA to offer this, Washington DC it the other. The program is expected to help drive up attendance in the public school systems. 16 % is students were listed as chronic absent last year in the unified school system. The program will cost Sacramento tax payers 1 million dollars paid to RT Transit for the lost fairs, and RT expects to see 40 thousand students riding on the system.