Home » News » Local News » Ski Season Underway AT LAST!
By BStigers on December 14, 2020.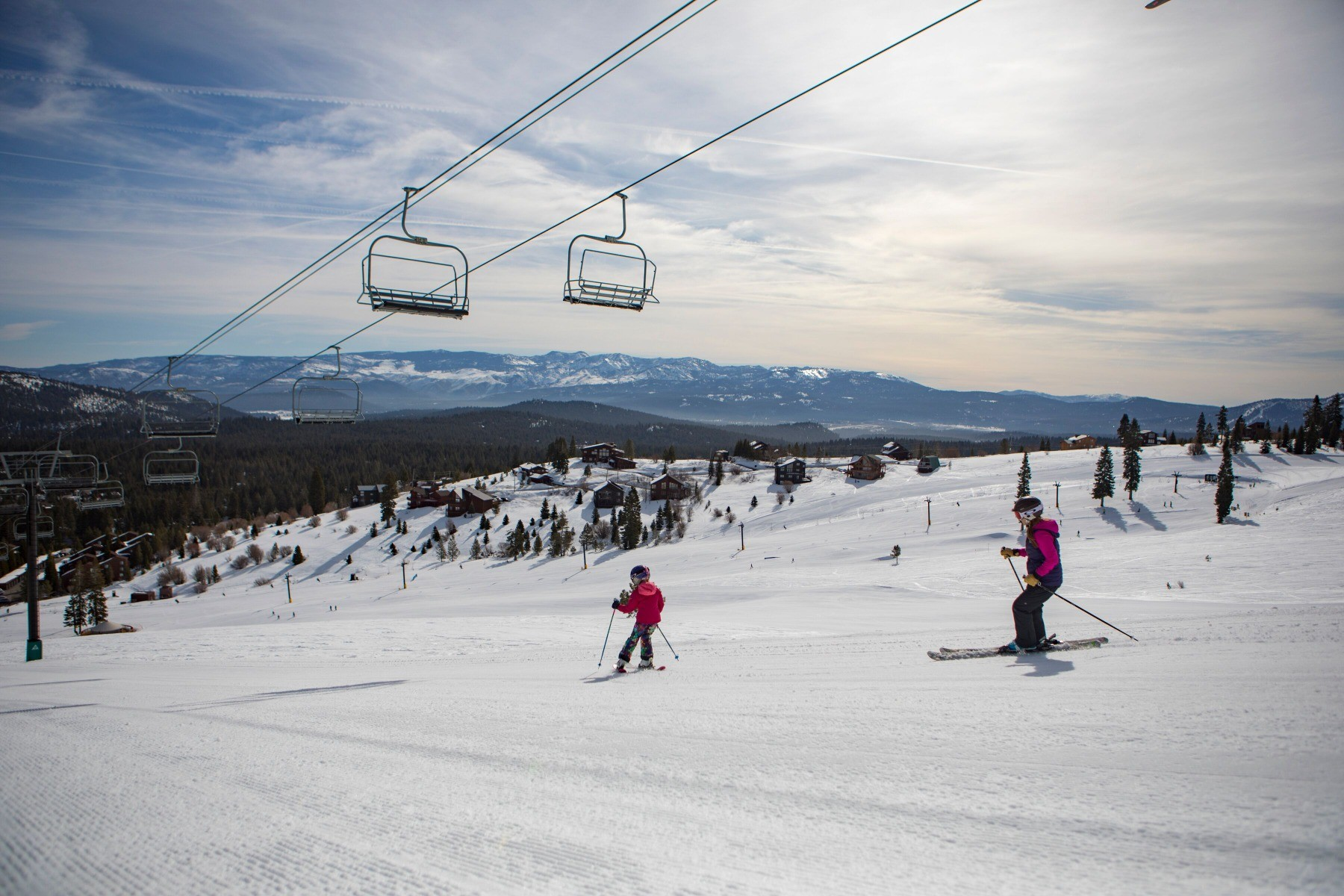 Lake Tahoe Ski Resorts are struggling with the "Stay at Home" orders while Nevada resorts are operating under different rules. Gov. Newsom sent mixed signals when he encouraged skiing activities as good but shut down hotels to allow them to sleep over and restaurants and bars to accommodate the visitors. There are questions at how the Truckee hospital ICU beds are being counted v.s. Sacramento County and the other counties that all have major differences in activity that affect the medical system volumes of patients. There is also a question on wheather driving from the Bay and Valley regions to Tahoe for skiing is a violation of the Gov's travel ban on unessential travel needs. There seems to be many questions on the handling of this shutdown.