Home » News » Local News » State Insurance Commissioner Here Wednesday at 6PM!
By BStigers on August 27, 2019.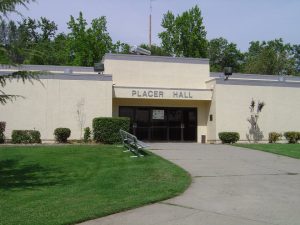 California Insurance Commissioner Ricardo Lara holds a town hall meeting in Auburn Wednesday at the Gold Country Fairgrounds Placer Hall at 6 PM to discuss high rates of non-renewals and large rate increases to fire insurance in affected communities. The City of Auburn Fire Department plan to hold a Grand Opening of the Maidu Fire Station at 9:00 a.m. Friday. Maidu Station NO.3 has recently been staffed with additional fire personnel approved by City Council recently.