Home » News » Local News » Students Get Free Ride Starting Today!
By BStigers on October 2, 2019.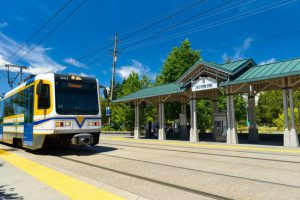 Sacramento Regional Transportation free rides start today for the 220,000 students who live in the District. This includes kindergarten through 12th grade, home school, foster and homeless students. Free rides last all day so students can participate in after school hour sports and other activities.