Home » News » Local News » Supervisor Asks AirBNB to Follow State "Stay At Home" Rules!
By BStigers on December 24, 2020.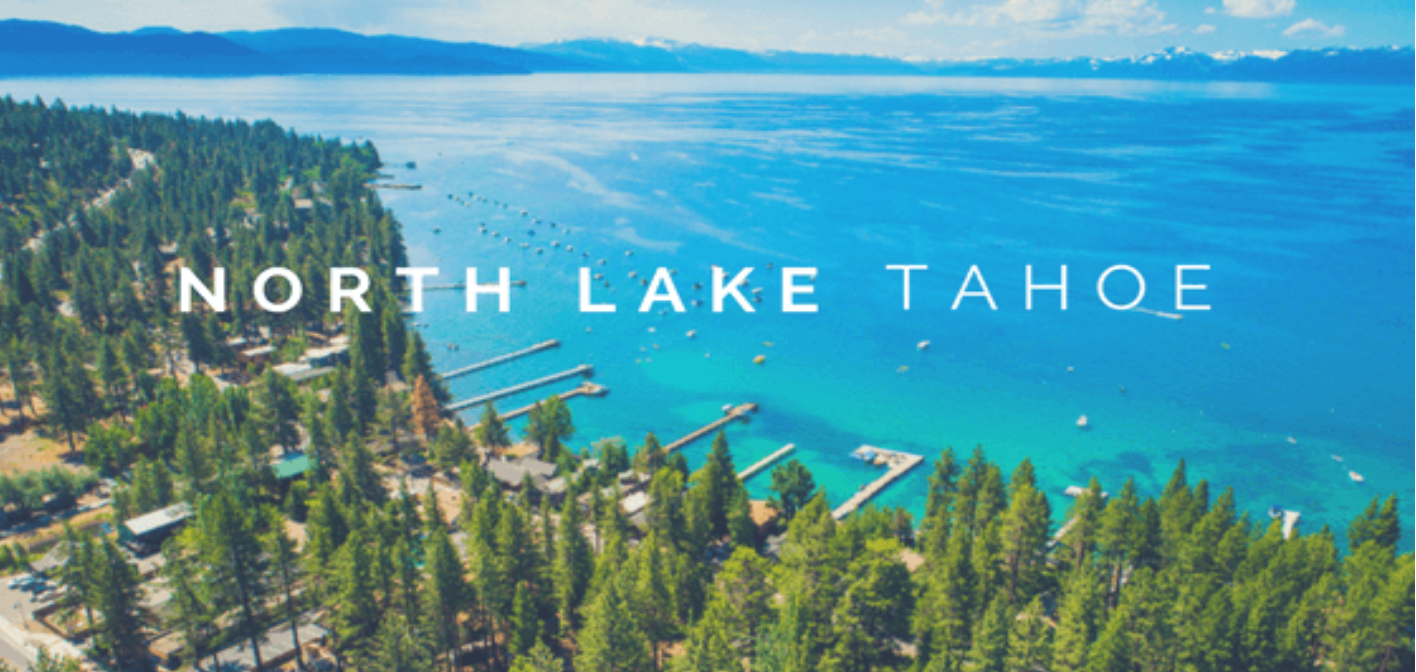 Tahoe and Truckee officials sent a letter to Airbnb this week asking the vacation-rental site to help them limit vacation bookings as tourists continue to visit the region amid California's stay-at-home order.
Gov. Gavin Newsom's Dec. 3 order limits travel and prohibits hotels and vacation rentals from accepting reservations for non-essential workers. But that is proving difficult to enforce, according to public officials, with the popular tourist destination still drawing many reservations.
The letter — sent by Placer County Supervisor Cindy Gustafson, El Dorado County Supervisor Sue Novasel and Truckee Town Manager Jen Callaway — asks the vacation-rental giant to inform property owners that bookings for non-essential travel are in violation of the state order. The letter also asks Airbnb to work with local government officials and inform them of property owners who are "noncompliant."