Home » News » Local News » Truck Drivers on Grass!
By BStigers on May 18, 2019.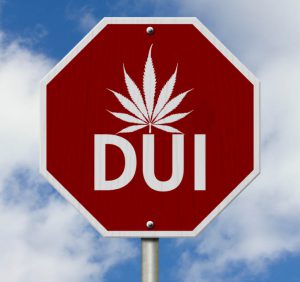 The CHP at Donner Pass office are reporting they are seeing an increase of commercial truck drivers using marijuana and getting behind the wheel of commercial trucks.  Authorities as saying this increase has been after the states of Nevada and California have approved the drug in each state. The CHP does not have official data on the problem but say the increase of DUI from Marijuana induced driving problems is on the increase. City and county officials are doing their best to anticipate the flow of trucks through town. Trucks have locators that identify their location, and traffic lights are timed to reduce delays.