Home » News » Local News » Two Fatal Shootings In North Sacramento In Two Days!
By BStigers on December 10, 2020.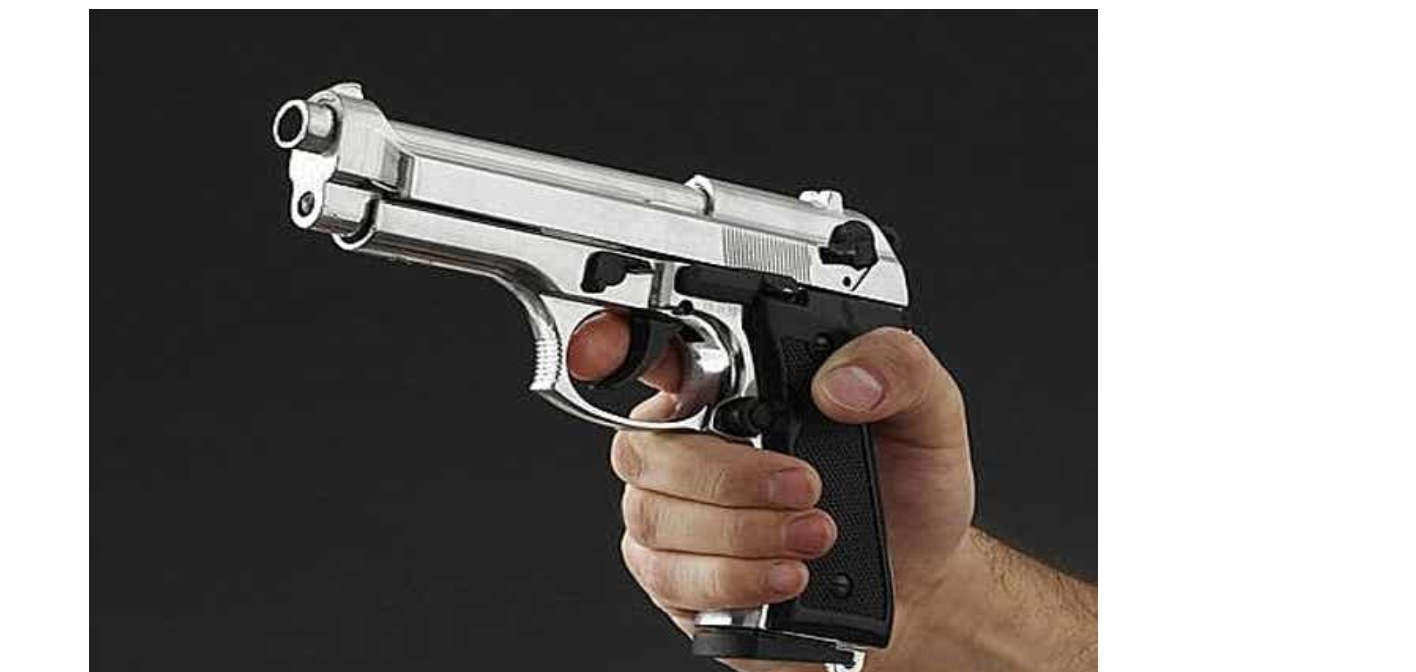 Another fatal shooting in North Sacramento brings total shooting murders this week to two. Police responded to reports of shots for the second time this week in an area near Arden Way and found a male in the street suffering from gun shot wound, and then later died in a local hospital. Police report they do not have any suspects or cause for the shootings.