Home » News » Local News » Unsportsmanlike Behavior Bans Parent From Games !
By BStigers on May 18, 2019.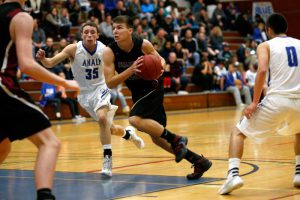 A Rocklin parent has been banned from future high school events after being captured on video tripping an opposing team playing in a basketball tournament with the local high school team which had her son as a player. The woman was exposed with video on a social media channel by the coach, who is a parent of one of the players, and posted that she had encouraged her child to elbow the other players in the face. The opposing team reached out and apologized for the parent's behavior.