Home » News » Local News » Placer County May Shut Down Indoor Dining-Goes On Gov. Watch List Yesterday!
By BStigers on July 8, 2020.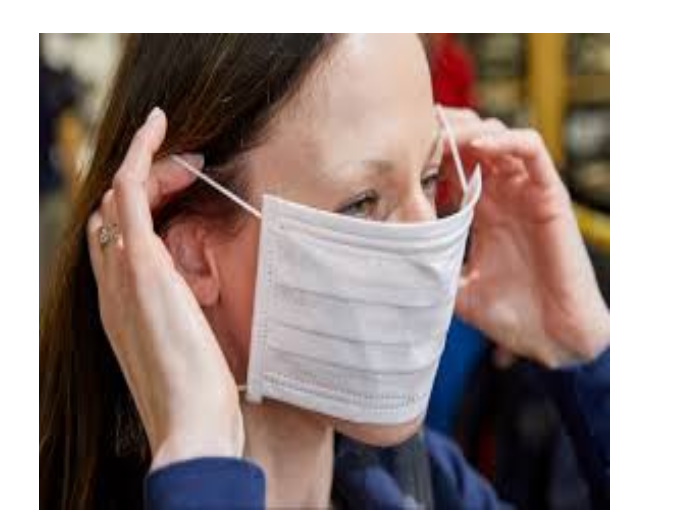 (7/10/20) State Health Officer adds Placer County to the Gov.'s Watch List late yesterday. If it stays on three or more days, shutdown could be imposed again on some business is the county. Auburn City Council is holding special today (Friday) at 2:00 p.m. to discuss action and status.  
(7/8/20) The Placer County Health Officer reported to the Placer County Supervisors yesterday that the confirmed cases of COVID-19 virus are exceeding the state case threshold and Dr. Sisson, the Placer County Health officer predicts that Placer County will in a few days exceed the standards and therefore will be required to adhere to rules and regulatons set down by the Governor and could wind up on his "Watch List" and return to the shutdown of certain business for an underestimated time. It appears the local Placer County officials are trying to be ahead of the state requirements, and want to shut down indoor wineries and tasting rooms, indoor family entertainment centers, indoor movie theaters, indoor museums and indoor card rooms before ordered to by the state health officials. Numbers that were released yesterday included 938 cases, 184 increase since the report of 7-2-20, 28 patients in County Hospitals, 15 of the 28 are residents outside of Placer County. Deaths attributed to the virus remains at 11. The report of 7-2-20 stated 45% of cases at that time were from family groups, 9% from grocery settings and food services. The Cities of Lincoln with 213 cases, Roseville with 188 cases, Rocklin with 92 cases, and Auburn with 77 lead the communities with reported cases.