Home » News » Local News » US DRUG to Examine Kaiser Pharmacy In Roseville!
By BStigers on October 1, 2019.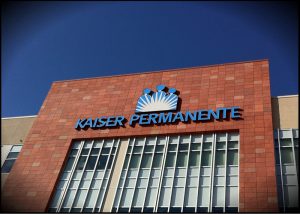 The US Drug Enforcement Administration has obtained an administrative warrant to examine the Kaiser Permanente pharmacy at the Roseville Medical Center. This Roseville facility is the highest purchaser of hydrocodone products within the DEA's San Francisco field division which covers most of central and northern California. A spokesperson from Kaiser said that several doctors are in the medical center, and most prescriptions are handled in the same facility. The DEA said there were 250 thousand dosages more than the second highest purchaser in the same coverage area.