Home » News » Local News » Vaccine Arrives In Usa, Shots tomorrow!
By BStigers on December 14, 2020.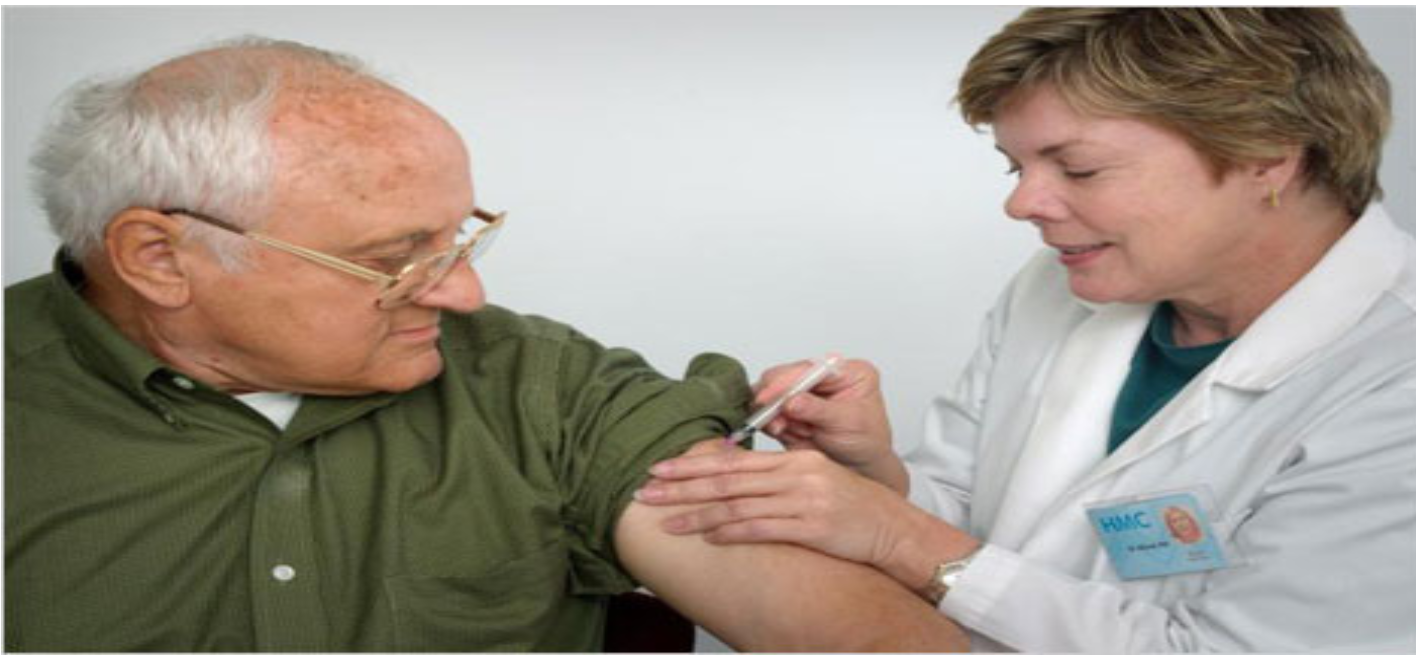 The first doses of COVID-19 vaccine could arrive in Sacramento today, and the first injections of local health care workers potentially could also begin today, marking a dramatic turning-point in the area's 10-month battle with the persistent and deadly pandemic. Dr. David Lubarsky, Chief Executive Officer for UC Davis Health, said his Sacramento medical center – one of a handful designated regional vaccine repositories in California – has been told to prepare for the vaccine's imminent arrival. The initial vaccine doses will be farmed out to health providers in the region to deliver to front-line health care workers. The exact timing is uncertain, but Lubarsky and other health officials say they expect to be delivering the first shots next week or sooner. Lubarsky said he is willing to start on today if given the green light. Auburn Sutter Faith CEO Mich Hanna said last week his hospital is expected to receive 100 does of the vaccine early this week and administration shots to health workers and elderly care patients are first on the list.