Home » News » Local News » What's Going To Happen To Sunrise Mall?
By BStigers on February 12, 2020.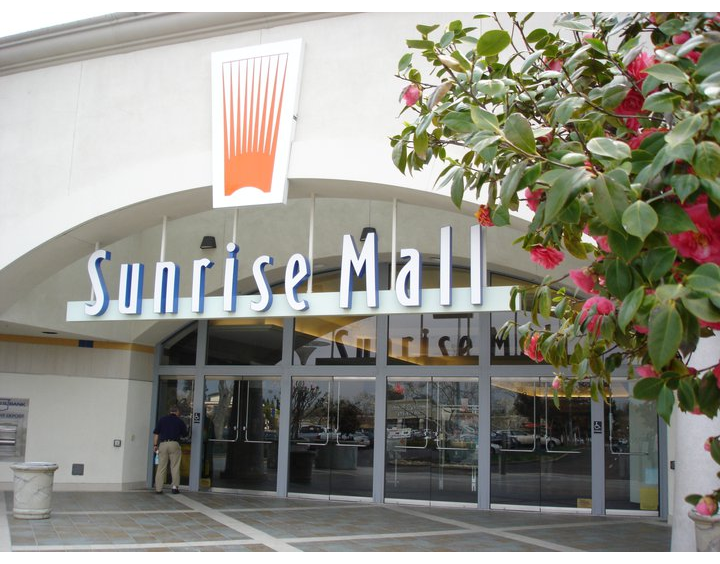 The City of Citrus Heights Last night started the process of what to do with the location and age-old popular Sunrise Mall location. The city is trying to create a plan for the 100-acre site to take it to the next level of use. The Project is called "Sunrise Tomorrow" and envisions a place people can shop, work and play. The key is to attract customers that find value in the space and the offering of fun, shopping, entertainment and becomes a community center for social, educational and recreational activity for all. This is a transition of a 30-year-old property that wasdesigned to satisfy the population in the area with needs, entertainment and social gathering. This image has now passed and the next phase is in progress. As major retail is transitioning to online shopping, recreation and fun is focused into areas designed for the market, major malls are struggling with where is the future taking malls.