Home » News » Local News » Wild Fire In Lincoln, closes Highway 65 yesterday!
By BStigers on June 20, 2020.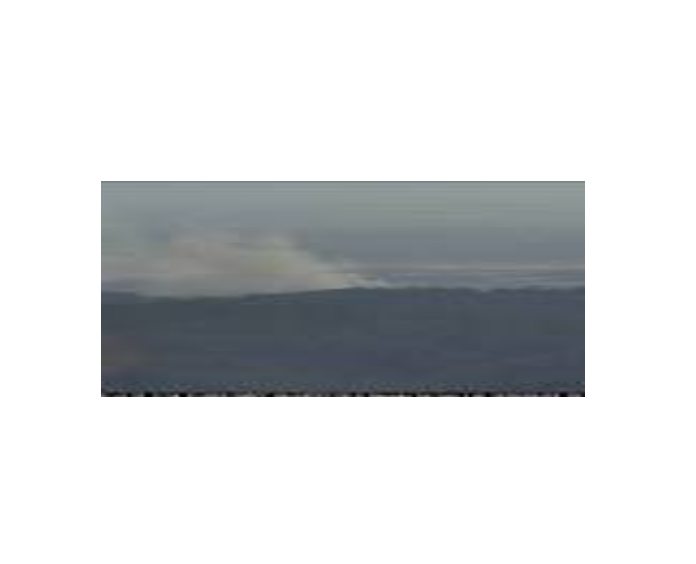 A vegetation fire in Placer County on Thursday prompted authorities to close a portion of a nearby highway as Cal Fire crews corralled the blaze in a rural area of Lincoln. Shortly after 4:30 p.m. Thursday, the Cal Fire Nevada-Placer-Yuba unit reported the wildfire burned about 75 acres near Nelson Lane and Highway 65. Called the Nelson Fire, the blaze had a potential of growing to 100 acres, according to Cal Fire. After further examination, Cal Fire officials announced the fire was only 60 acres. Firefighters stopped the fire's forward spread and had 80 percent containment. By 5 p.m., Cal Fire crews had 100 percent containment of the fire that had grown to 110 acres. Fire officials said the cause was a bird flew into power lines and cause a sparking situation.