Home » News » Local News » Will it Change?
By BStigers on March 8, 2019.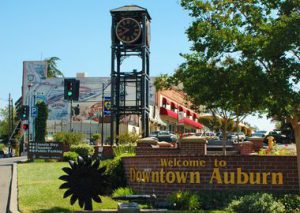 With the time change coming up this weekend, discussions are being held about Prop 7 which allows lawmakers to permanently set California's official time to year around daylight saving time. A bill introduced in December last year has not been approved by the assembly and would take a two-third majority to enact it. Before the law is official, if passed in California, it would still require Federal approval to become law. Hawaii and Arizona are the only other two states that do not recognize a time change twice each year.