Home » News » Local News » Yearly Sting for Adults Buying Alcohol for Minors!
By BStigers on March 12, 2019.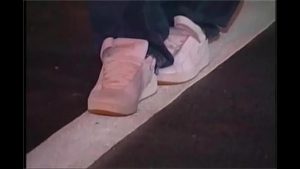 A statewide sting operation this weekend netted hundreds of arrests of adults who agreed to purchase alcohol for minors. Seventy different agencies participated in the operation which has been occurring on the weekend before St. Patrick's Day for the last ten years in California. Adults that buy for the minors face a fine of one thousand dollars and must do 24 hours of community service. Five arrests were made in Placer County including three in Auburn, one Roseville resident and one Auburn area liquor store clerk. Police agencies use underage decoys and call the operation "Shoulder Tap". Police agencies say they want to prevent teenage deaths on DUI incidents, and state that nearly 4 thousand young people die in alcohol events each year.