Home » News » Free Medication Take Back Event Across Placer County
By Website on March 30, 2018.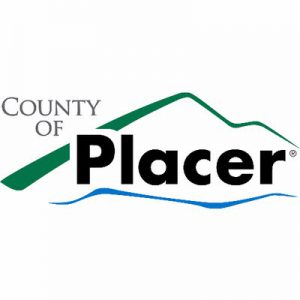 A free medication take-back event will take place at many locations across Placer County on Saturday, April 28.
Local law enforcement in collaboration with youth organizations, utilities, public health entities and local schools, will hold drop offs in the western part of the county from 10 a.m. to 2 p.m. They will accept prescription and over-the-counter drugs, controlled substances and veterinary medications at the following locations. Two events have been added in the North Lake Tahoe-Truckee region; one in Tahoe City from 9 a.m. to 12 p.m. and another in Truckee from 9 a.m. to 1 p.m.
Roseville (10 a.m. – 2 p.m.)
Maidu Community Center
1550 Maidu Drive
Roseville High School
1 Tiger Way
Sun City – Roseville
7050 Del Web Blvd.
Loomis (10 a.m. – 2 p.m.)
Del Oro High School
3301 Taylor Road
Granite Bay (10 a.m. – 2 p.m.)
Granite Bay High School
1 Grizzly Way
Lincoln (10 a.m. – 2 p.m.)
Lincoln Police Dept.
770 7th Street
Rocklin (10 a.m. – 2 p.m.)
Rocklin Police Dept.
4080 Rocklin Road
Rocklin Fire Station #3
2001 Wildcat Blvd.
Auburn (10 a.m. – 2 p.m.)
City Hall
1225 Lincoln Way
Justice Center, Placer County Government Center campus
2929 Richardson Drive
Colfax (10 a.m. – 2 p.m.)
Placer County Sheriff's Office Substation
10 Culver Street
North Lake Tahoe-Truckee region
Truckee (9 a.m. – 1 p.m.)
Gateway Shopping Center
11290 Donner Pass Road
Tahoe City (9 a.m. – 12 p.m.)
Vacant Fire Station
300 North Lake Blvd.
Pills should be emptied from bottles into plastic bags and sealed. Liquids can be in original bottles; personal information should be removed or crossed out with a permanent marker.
Unacceptable items include sharps (except at Tahoe City), lancets, medical waste, illicit drugs, including cannabis products, aerosols and hydrogen peroxide.
For questions about the event, residents are encouraged to call 916-258-2302.