Home » News » Local News » A SMALL TOWN BEING BUILT ON HIGHWAY 50
By BStigers on May 22, 2018.
Eleven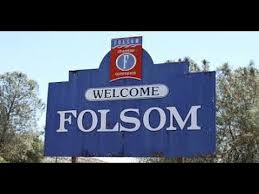 thousand new homes will be started next week on highway 50 in Folsom. The first installations will be mobile homes which will serve as the sales offices, and flag poles with flags to get the attention of the 25 thousand new residents that will be living in the project in the next few years. The project will occupy 33 hundred acres, and is south of highway 50 along White Rock Road between Prairie City Road and the El Dorado County line. The project will also have apartments, three public schools, two fire stations, a police station along with 82 acres of office and commercial buildings.