Home » News » Local News » City of Auburn In Budget Process!
By BStigers on February 10, 2021.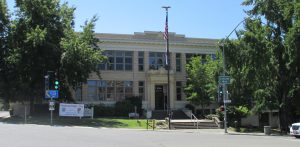 Budget talks are under way at the city of Auburn. The process which is yearly is in the discussion stage and it was announced this morning at the Meddlers meeting that two public work shops will be scheduled in the next few weeks for public input. The final budget is expected to be available in is semi final form by June 1st, and is due for vote in July.