Home » News » Local News » Del Oro High School Students and Parents Hold Prom!
By BStigers on February 17, 2021.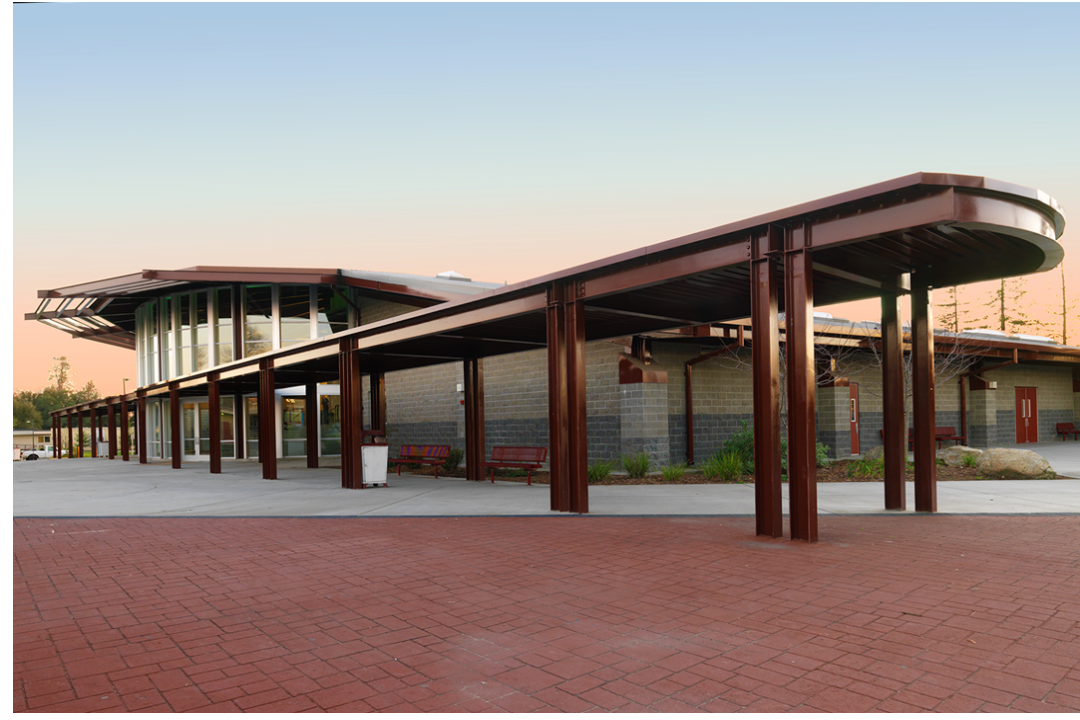 KCRA TV and other media are reporting the Del Oro Senior class, or parents, organized a prom like party on February 6th. It was advertised on social media to be held at the Gold County Fairgrounds then at the last minute was changed. The actual date is also unclear. The Placer County education officials with responsibility over the Del Oro facility claimed on TV they had no knowledge of the event. There were reports that dancing, no proper distancing, and face masks were not enforced. This story is still developing.