Home » News » Local News » Families Moving Kids To Other Districts Due To Frustration With Local School Situations!
By BStigers on February 17, 2021.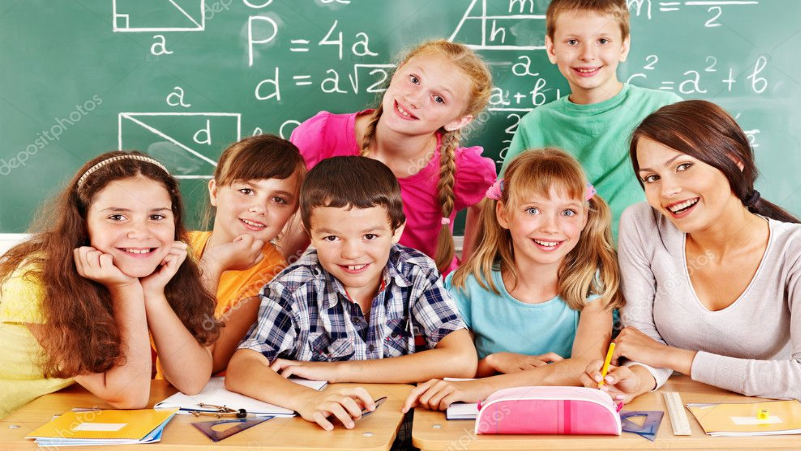 School districts in the Sacramento Region are seeing a major shift in students and parents being frustrated with schools not reopening with in class education. The shift is parents are moving children to other areas that have in class teaching, including major shifts to private schools who have wavers to teach in class. It is unclear precisely how many children are making the move, but school districts across the Sacramento region have seen dips in enrollment. San Juan Unified is serving 484 fewer students than it did in the 2019-2020 school year. Sacramento City Unified's enrollment is down 1,556 students since last school year, including a decline of 600 kindergartners. Also, many families are actually moving from districts and relocating to others since many of the senior family members have been classified in "Work from home" status and therefore they can live anywhere. These are shifts that will permanently change the education process in the general metro district. Placer County officials told KAHI NEWS that their status is the same as it was before the Christmas Break and they are acting under the state guidelines and do not see any effect from new proposed guidelines from the state.