Home » News » Local News » UPDATE: Father and Stepmother Arrested in 11-year old Death in 2020!
By BStigers on February 6, 2021.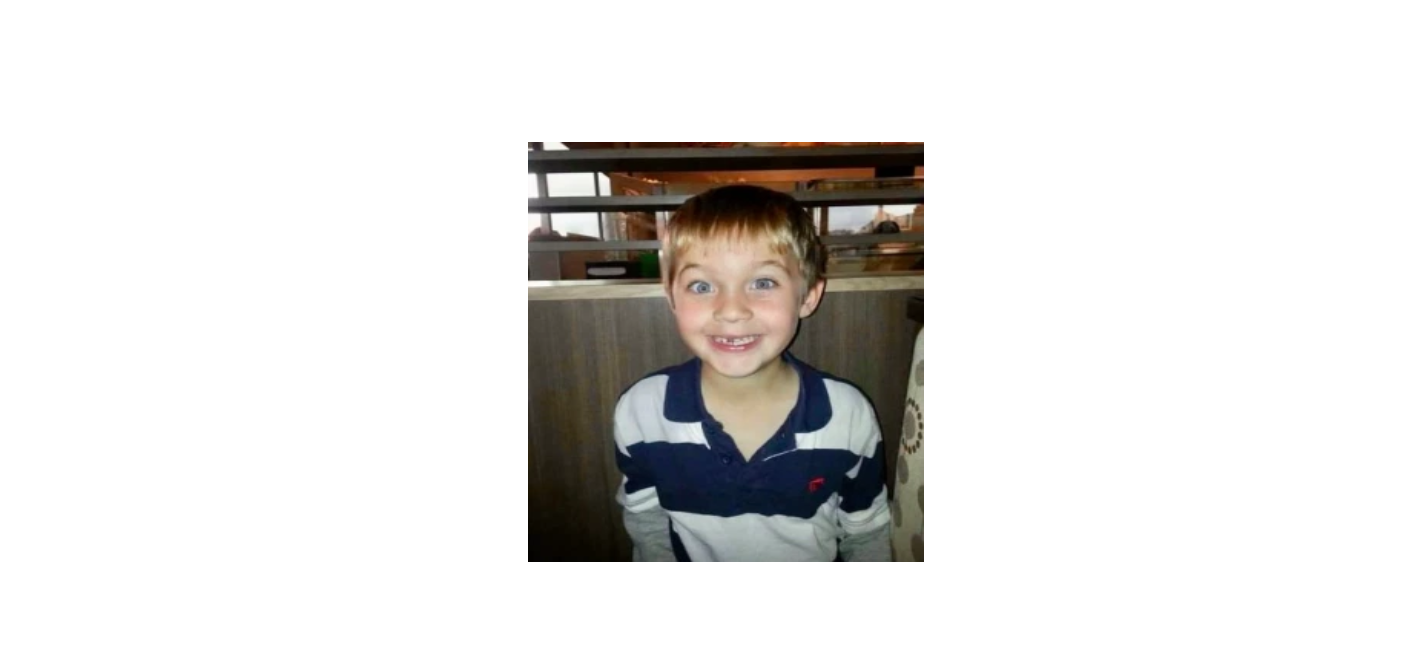 The parents of Roman Lopez, accused of child abuse in the death of the 11-year-old Placerville boy, decided on Tuesday to give attorneys and the court more time before proceeding with their case.
Jordan and Lindsay Piper, Roman's father, and stepmother, are accused of child abuse likely to cause great bodily injury or death and causing cruel and extreme pain for revenge, extortion, or sadistic purpose. Jordan Piper is charged with an additional count of willfully failing to provide food, clothing, shelter, and medical attention to the boy, Roman.
Lindsay Piper is charged with a separate count of willfully having "mingled a poison and harmful substance with food, drink, medicine, and apharmaceutical product and placed a poison and harmful substance in a spring, well, reservoir and public water supply" knowing it could cause injury. The Pipers on Monday pleaded not guilty to these charges.