Home » News » Food and Wine Festival supports Placer High programs
By Website on March 22, 2018.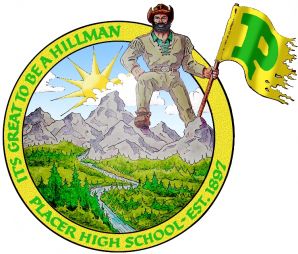 The Friends of Placer High School's Green & Gold Food and Wine Festival will be 6 to 9 p.m. Saturday, April 7th. The festival will be held in the Sierra Building at the Gold Country Fairgrounds in Auburn .
The event will highlight the wonderful vintners and eateries in the Auburn area, a release said.
The festival is an opportunity for the community to support their high school while enjoying food, wine, beer, silent auction and raffle prizes.
Tickets are $35 each. To purchase, please visit http://ggfoodandwine.bpt.me/
Funds raised support all programs at Placer High School, including the Teacher's Wish List.