Home » News » Local News » Fry's Stores Closed For Good!
By BStigers on February 26, 2021.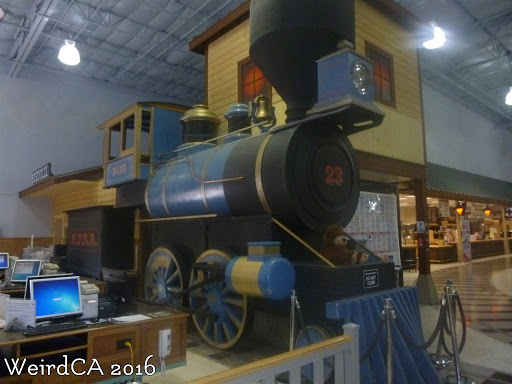 Fry's electronic stores, in decline for almost a year, have announced they are closing all stores and the business last week. The Roseville store and Sacramento stores have been winding down for several months and now the official announcement is here. The Fry's store was founded in 1985 as a outcropping of a small grocery store owned by John Fry who put in a small electronic display in the grocery store, then it grew from there. Recent years, the electronic stores have moved mostly online, and with the Covid-19 virus closing most retail stores for over a year, the closing of the major specialty stores was predictable. The Fry's store was famous for their theme stores, like the Railroad theme in Roseville.