Home » News » Local News » Kaiser/Sierra College Open 3rd Super Vaccine Center!
By BStigers on February 17, 2021.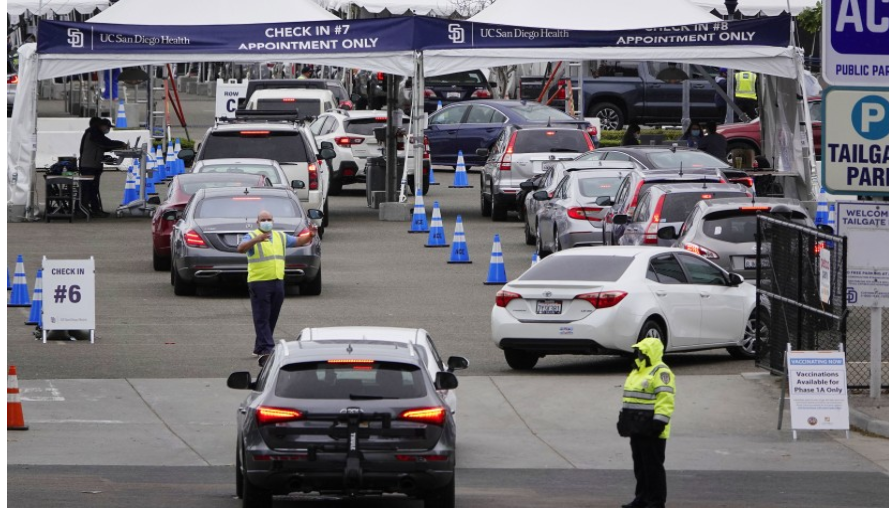 Kaiser Permanente and Sierra College have partnered to open a mass vaccination center at the Sierra College Cafeteria. It opened last lase week for appointment only and over 75-year-old residents. This is the fourth mass center in the area. Others are at Cal Expo, South Sacramento and Folsom Lake College. The plan is the four centers will eventually serve 10 thousand vaccines a day providing sources are available.