Home » News » Local News » Last Sears Store In Sacramento Area Closing!
By BStigers on February 4, 2021.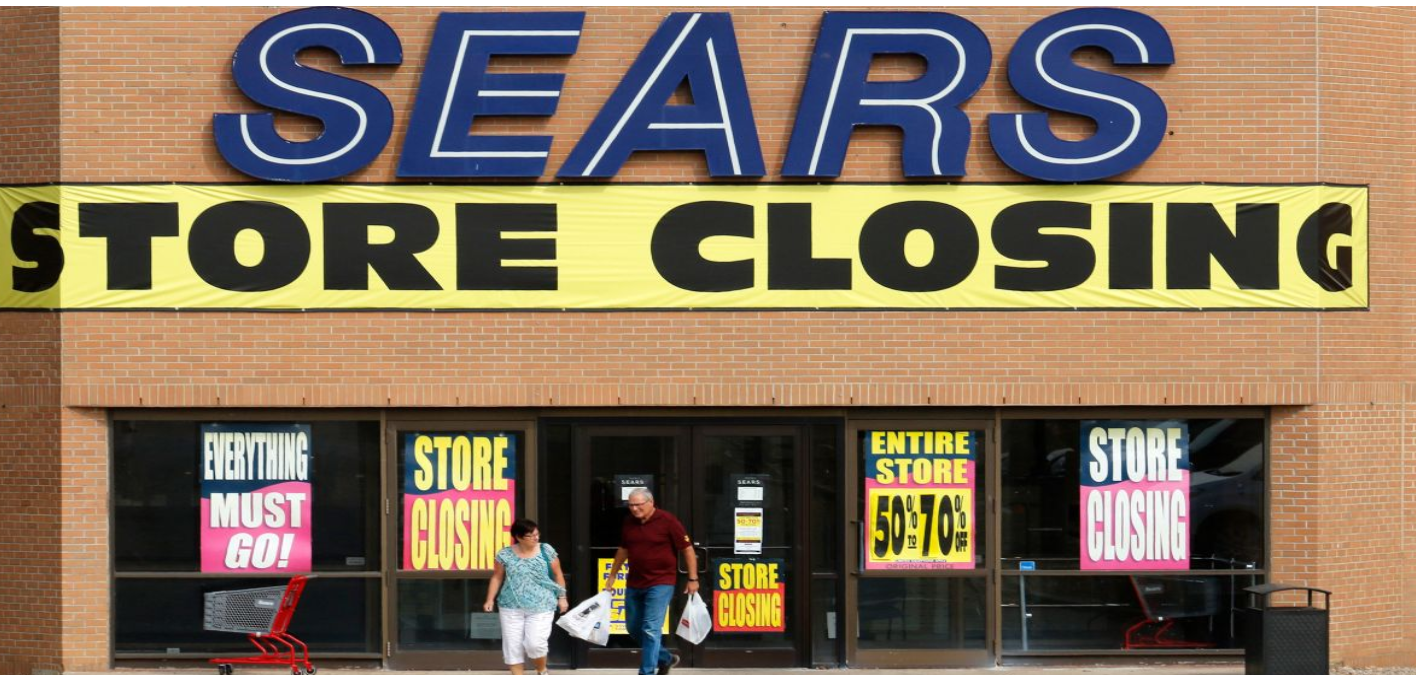 Sears clerks in the Arden Mall store will serve their last customers after 50 years of service to the Sacramento area, on April 15 as the demise of the Sears Empire continues to close one of the largest retailers in the USA. Sears started as a watch repair company then a catalogue store in 1892, and became the largest retailer in the USA in the 80's. The store fell to 35th and then filed for bankruptcy in October 2018. The "Stay at home orders", the Covid-19 virus and shift to internet shipping have been listed as the conditions that have forced closure of SEARS.