Home » Community Happenings » Moisture Meters Make Drops Count
By Michael Herron on June 20, 2018.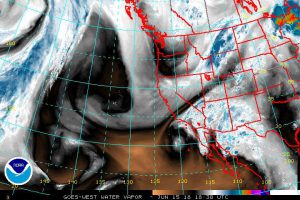 Here's a handy tip to help you have a great looking yard.
The Regional Water Authority encourages residents to check the soil's moisture level before they run their sprinklers or water their plants to avoid over-watering and make every drop count.
In the Sacramento region, most of the water used by households goes toward lawns and outdoor landscaping and 30 percent is lost due to overwatering and evaporation. Checking the soil before watering will not only help residents use water more efficiently it will also lead to healthier plants.