Home » News » Local News » National Guard Responds With Medical Help In North Auburn!
By BStigers on December 30, 2020.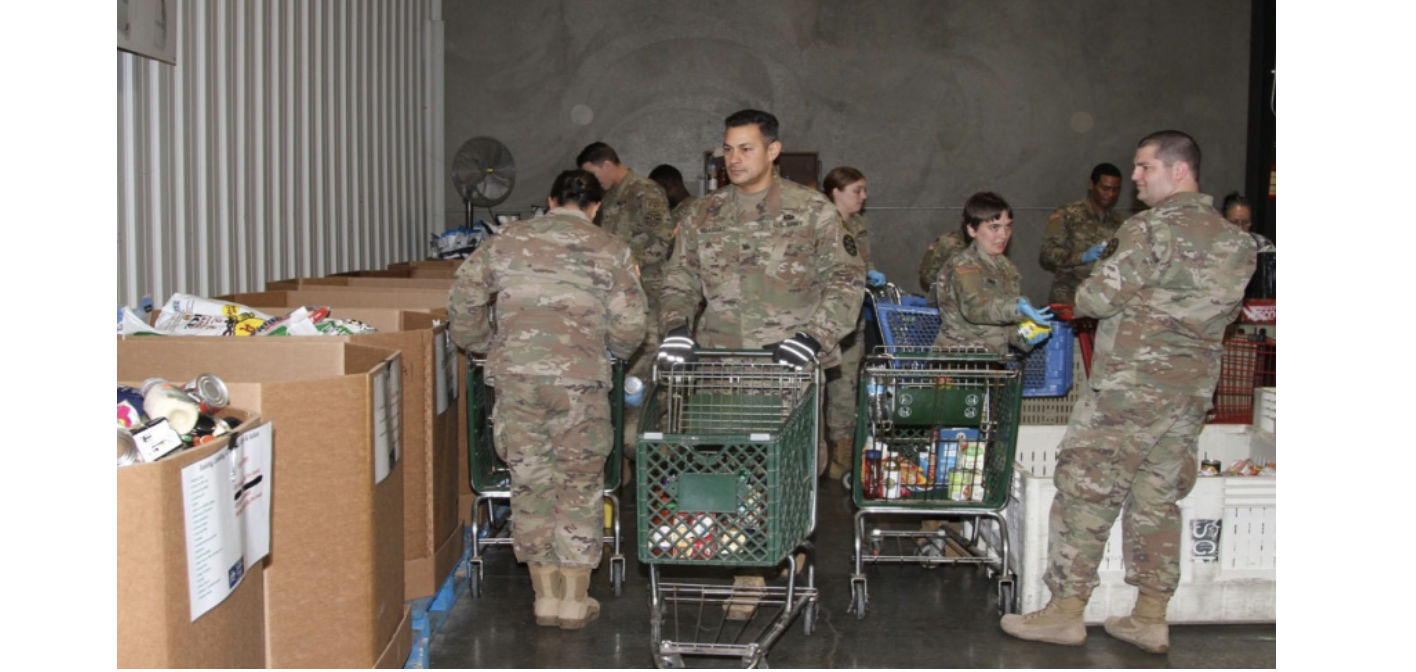 Special medical trained members of the California National Guard were called in to help at a skilled nursing home in Auburn dealing with a COVID-19 outbreak this past weekend. There were 37 COVID-19-positive patients in isolation at Westview Healthcare Center as of Sunday, and currently 20 staff members who cannot work because of positive COVID-19 tests. Brent Williams, the administrator of Westview Healthcare Center, said in a statement to KCRA 3 that seven California National Guard service members are helping the staff care for the facility's residents, including those who are in the COVID-19 isolation unit. Since the beginning of the pandemic, there have been more than 100 residents and 49 staff members who have tested positive for the virus. One person died after being taken to an area hospital, according to Williams. Williams said Westview Healthcare Center has several safety protocols in place to limit the virus' spread, including strict visitor restrictions, screening staff and curtailing communal activities. KAHI checked with the Placer County Sheriff's Office and Auburn Police Chief, neither agencies had any knowledge of the presence of the Guard Sunday. Who requested their help and approved it is still unknown.