Home » News » Local News » Over 65 Can Get in Vaccine Line!
By BStigers on January 15, 2021.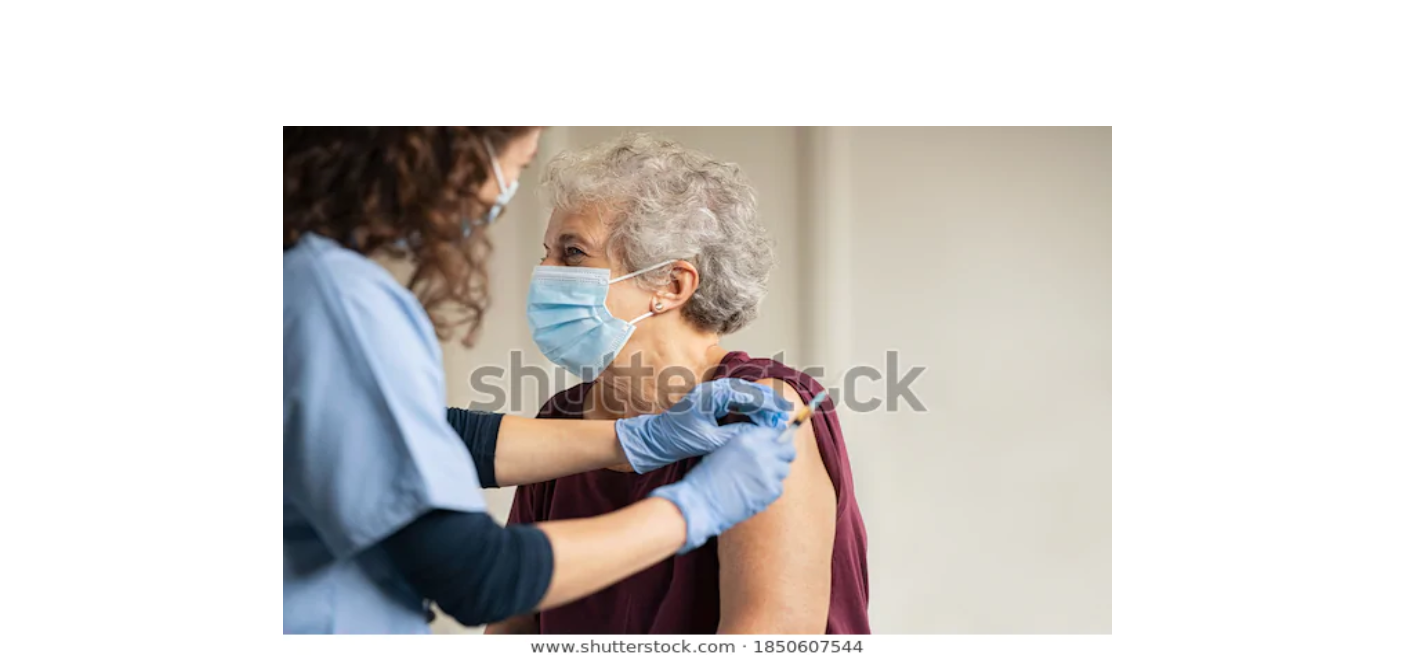 California officials acted Wednesday to move everyone over age 65 into the state's COVID-19 vaccine line, positioning them right after health care workers and skilled nursing home residents, a change made in response to the disease's higher death rate for older people. The new guidelines come just one month into the state's massive but struggling effort to inoculate up to 40 million Californians and is intended to help simplify the state's vaccine guidance that has caused confusion for those administering the shots. Gov. Gavin Newsom said the new standards mean roughly 6.6 million Californians are now eligible for the vaccine. The governor's announcement immediately prompted protests from some county health officials who say the proposal to speed up vaccinations for people 65 and older does not solve the primary problem local officials say they face — a lack of vaccine doses. They also complained that their staffs are already overworked.