Home » News » Local News » Politicians Come To Agreement To Reopen Schools!
By BStigers on March 2, 2021.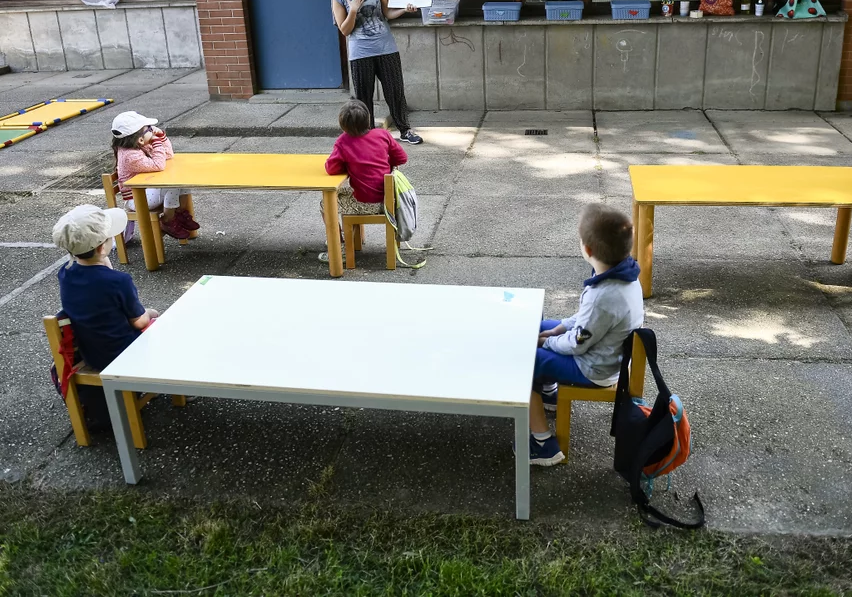 California schools will be pressured to reopen this spring under a deal Gov. Gavin Newsom and legislative leaders are expected to announce Monday morning.
The deal will dole out $2 billion in grant funding to schools that have reopened by the end of March for kindergarten through second grades and high needs students of all ages, regardless of the level of coronavirus transmission in their county, according to legislation that would put the agreement into effect.
For every day schools miss the April 1 deadline, they will lose 1% of the funding.