Home » News » Local News » Rocklin Police Investigate Hit And Run Kill!
By BStigers on February 11, 2021.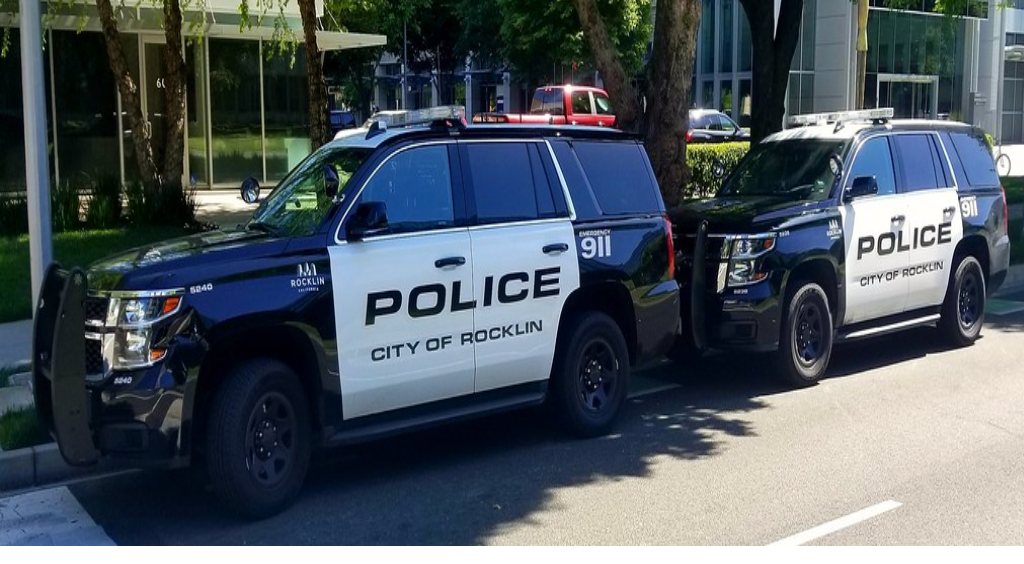 Police officials on Tuesday released the name and a photo of a man who died last week in a hit-and-run in Rocklin as investigators continue to look for the driver and the vehicle that struck the pedestrian. Investigators have limited information on the hit-and-run that killed Trevor Swahn, 30, on Thursday night, according to a news release from the Rocklin Police Department. Police said Swahn had physical disabilities. About 10:50 p.m. Thursday, officers responded to a report of a person "laying in the roadway" on Sierra College Boulevard near Schriber Way, an area just south of the Rocklin Shopping Centers. Officers arrived and spotted the injured man, who appeared to have been struck by a vehicle. Swahn was pronounced dead at the scene.