Home » News » Local News » Two In Shooting Closes Capitol Freeway & I-80!
By BStigers on February 4, 2021.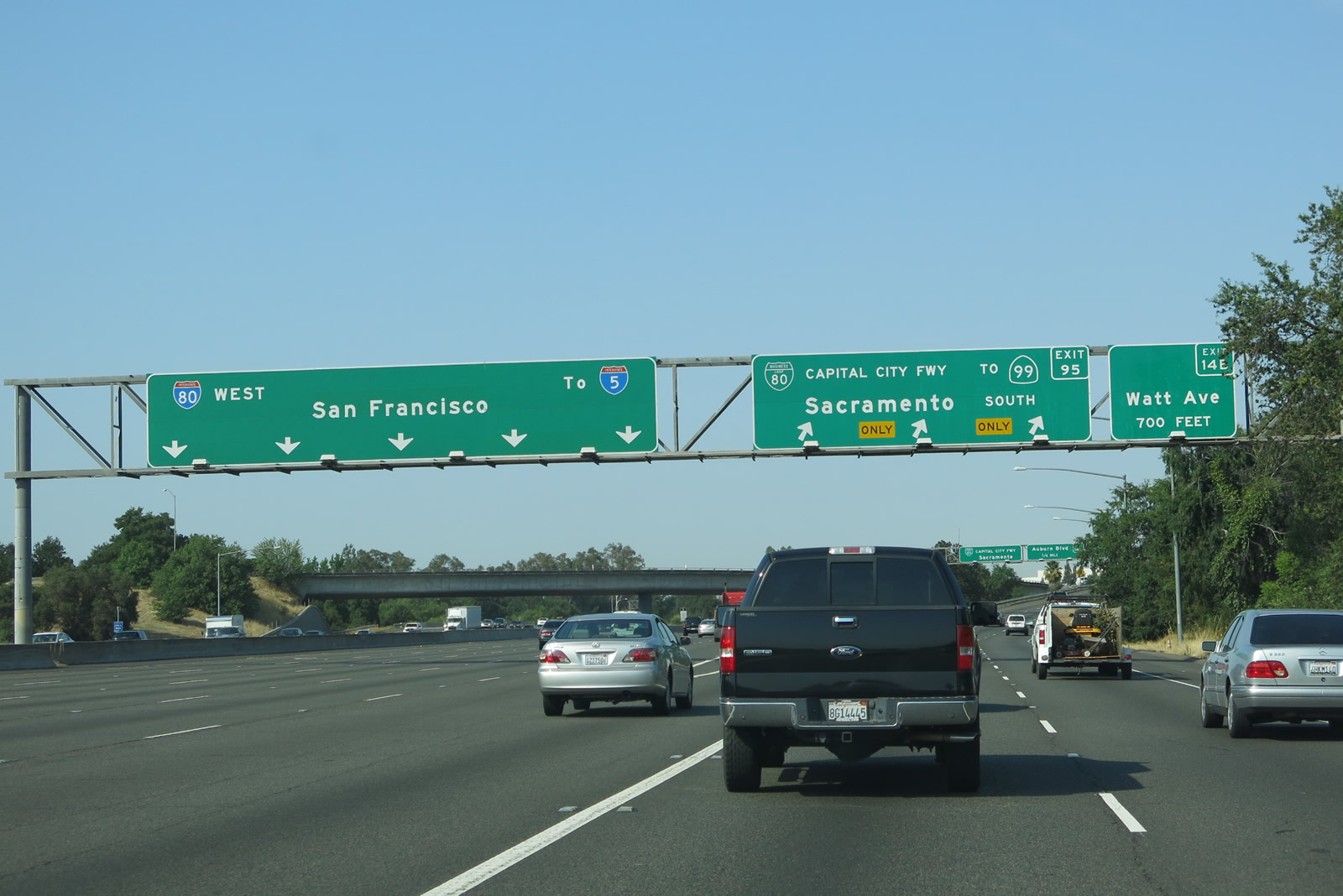 CHP found two individuals on the Capitol Freeway who had been shot overnight. The I-80 business spur was closed to south bound traffic for several hours as CHP and First responders removed the two shot men and transported them to local hospitals. Their condition is not known. The details of the shootings are under investigation.