Home » News » Local News » UNIONS AND DRIVERS WONT ACCEPT PROP 22!
By BStigers on February 13, 2021.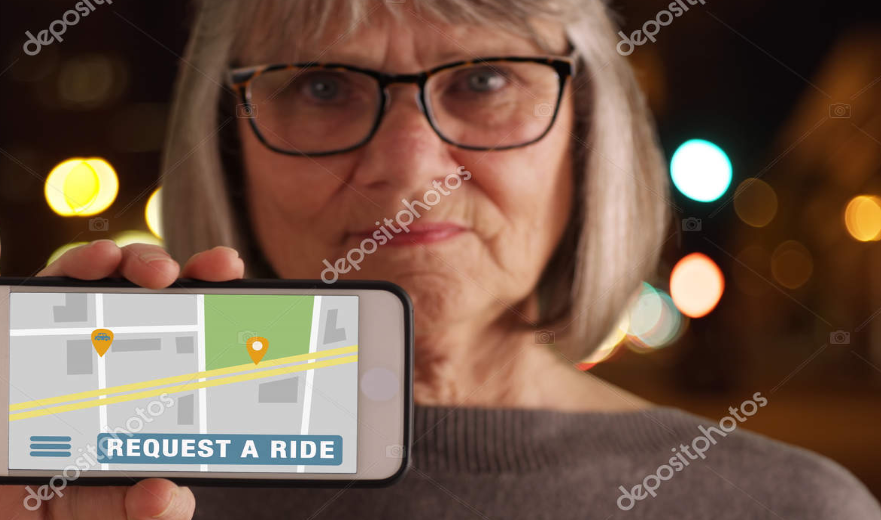 Unions and rideshare drivers are again returning to the courts to attempt to overturn a recent state law, Prop 22, which gave independent drivers the ability to work as contractors. These actions are less than a week after the State Supreme Court declined to hear requests to strike down the new law. The Unions and Drivers have not filed their case in the Alameda County Supreme Court arguing that Prop 22 is unconstitutional because it interferes with the ability of the Legislature to establish a worker's compensation system for contract workers. This is a ploy hoping to force the higher court to take the case by winning in a lower court. This is another page out of the playbook to not except the voters will when it does not agree with a Union or group who lost in the court of voter constitutional proposition majority.