Home » News » Local News » WATER ALLOCATIONS INCREASED AGAIN
By BStigers on May 23, 2018.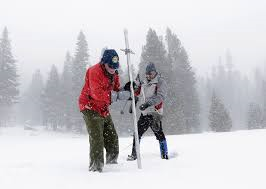 The California Department of Water Resources has increased the State Water Project allocation for 2018 to 35 percent – up slightly from the 30 percent allocation announced in April. In December, contractors were notified of an initial 15 percent allocation that was later raised to 20 percent in January.  The statewide snow water content dropped from 44 percent of average on April 21 to 15 percent of average today. Snowpack accumulation for the year is well below average because warm temperatures brought more rain than snow in the Northern Sierra.