Home » News » Local News » Whitney Student Arrested
By BStigers on May 24, 2018.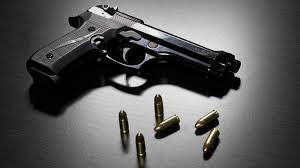 A Whitney High School Student has been arrested in Rocklin after posting a handgun, magazine and ammunition on social media. Police say the student did not attend school on Tuesday and they went to the student's home investigating. Officers found the gun in the home but it was unloaded.