Home » News » Woodcreek widening to resume in Roseville
By Website on March 30, 2018.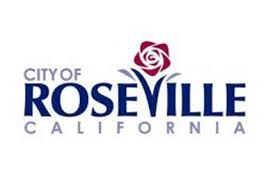 Construction is set to resume in Roseville to complete the widening of Woodcreek Oaks Boulevard, from Horncastle Avenue to Crimson Ridge Way. The project is scheduled to begin on April 9 and is expected to continue into fall. This is the second stage of the widening project. Prior to November, the first stage was completed, which included paving, planting and traffic signal improvements south of Horncastle Avenue. According to the city of Roseville, the second phase will include the widening the bridge over Pleasant Grove Creek. Pile driving activities will occur for one to two weeks in May during daytime hours. Median construction and landscaping is from Horncastle Avenue to Crimson Ridge Way. The project will conclude with the final roadway resurfacing from just north of Pleasant Grove Boulevard to Crimson Ridge Way. Typical working hours are 7 a.m. to 4:30 p.m. Monday to Friday. Traffic lanes might be narrowed and delays are possible. City officials urge motorists to travel with caution through the work zone. Bicyclists might be required to share the road or use sidewalks during construction. Monitor electronic message boards for traffic information.
Those wishing to learn more about the project can do so at roseville.ca.us.